The MyTM will be participating in GITEX North Star in the upcoming. It is one of the only 10 start-ups under ignite from Pakistan that is taking part in the event. It is a moment of great pride for the entire MyTM family to be amongst the very few start-ups representing Pakistan in the biggest start-up events across the globe.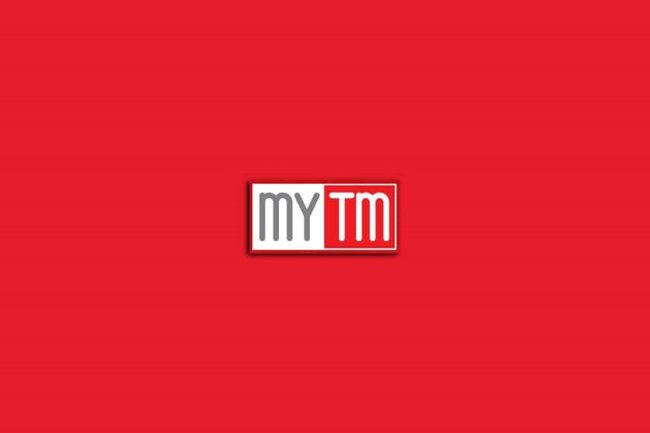 The GITEX 2022, which will be held between 10-14th October, has officially become the largest technology event in the entire world. This year, more than 5000 companies are set to participate in the event, which will reportedly attract at least 100,000 visitors from 160+ nationalities.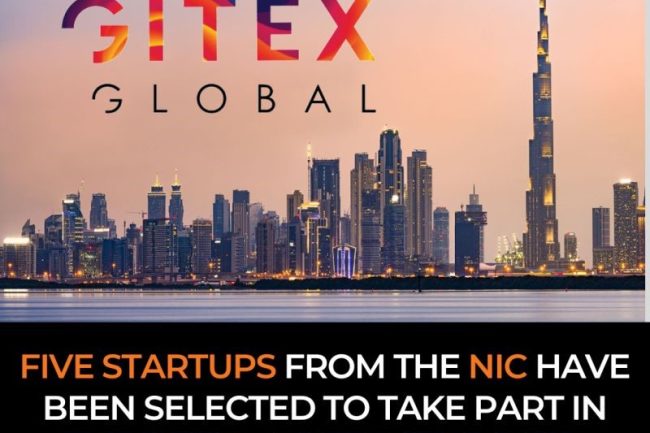 This is not the first time MyTM has had the honor of representing Pakistan in this event. Last year, MyTM made history by being the first ever Pakistani start-up to win the finals of the GITEX Future Stars Dubai competition, in which 700+ start-ups participated.
This year again, MyTM will be participating in GITEX Future Stars, now renamed North Star Dubai. With more than 1000+ start-ups participating this year, it will be the largest start-up event.
Led by the Founder, Dr. Zain Farooq, the MyTM team is optimistic about repeating the success and going even further. Dr. Zain Farooq said that he is proud of the team's work to make MyTM capable of representing Pakistan at a global event of this scale. He also thanked the Federal Ministry of IT and Telecom and Ignite for their support of the country's start-up ecosystem.