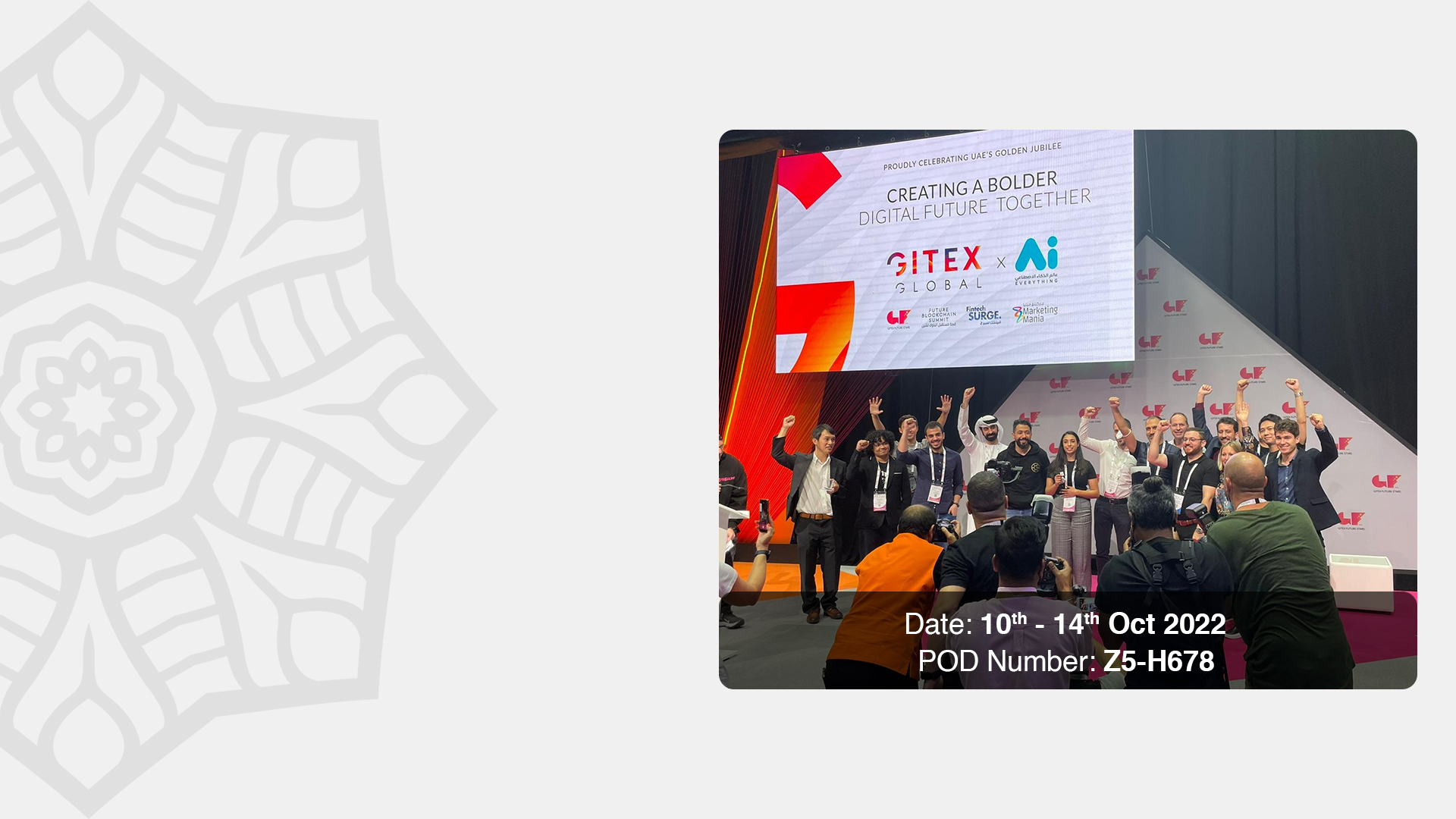 GITEX Global
10th - 14th Oct 2022
Meet us at
Learn more
Zabeel Hall 5 Booth No. Z5-H678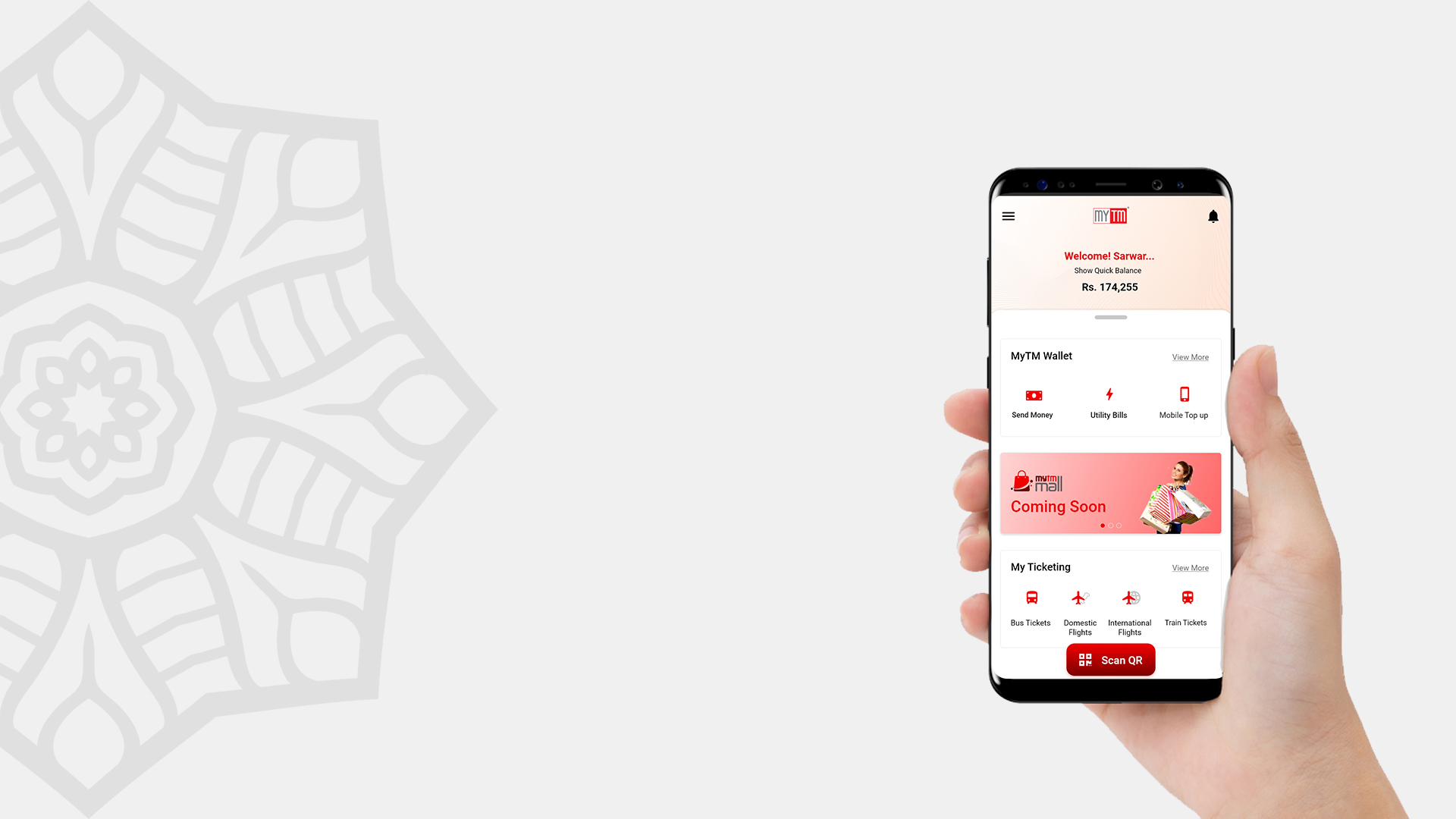 Download MyTM App
Book & Buy on MYTM

Book flights, bus & movie tickets
Apply for Loan / Micro Loan with Minimal KYC
Recharge, pay bills and do a lot more.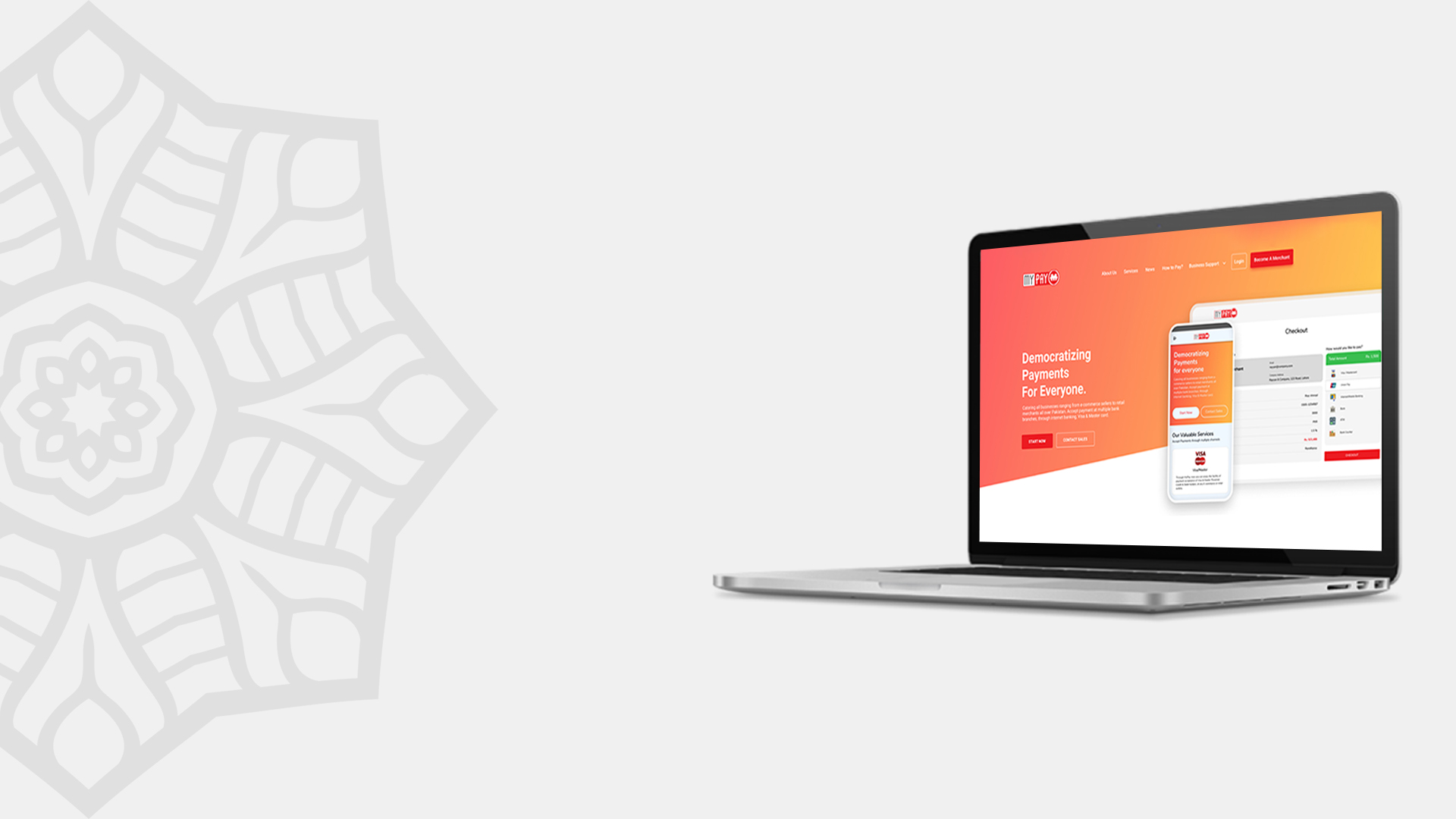 BECOME A
MyTM
E-merchant.
Become Merchant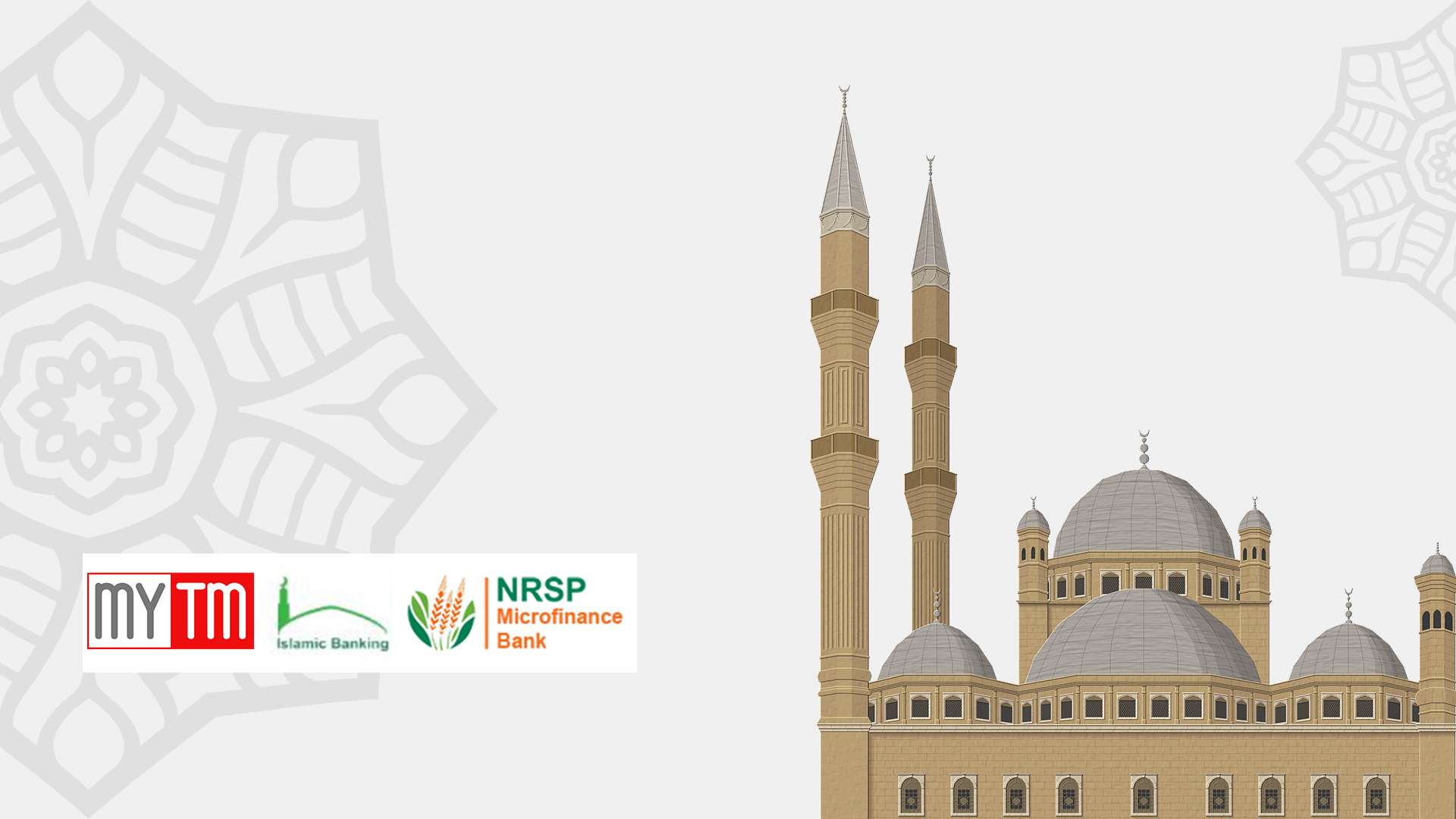 FIRST
Islamic Fintech
of pakistan
Learn more
With over 160 live mobile financial services deployments totalling some 80 million registered customers across 72 countries, the recent growth of the global mobile money industry has generated both interest and bewilderment in the world of micro finance.
First of all, interest, because an increasing number of microfinance institutions are seeing in this new development the opportunity to significantly expand their outreach while reducing their operating costs. Then be-wilderment, because many are still struggling with how best to leverage mobile banking to support growth in their respective settings, with their distinct market environments and particular sets of regulations.
While many are still grappling with the issue, a few pioneers embarked on the journey in early days, implementing a variety of business models across the microfinance business process, but still there is a big uncaptured unbanked market available for financial inclusion.
In 2008, half of Pakistan's population of over 160 million had savings; but only about 8 percent of the population was served by formal financial institutions. Clearly, Pakistan was fertile ground for financial inclusion initiatives, and mobile operators were prepared to lead the charge. In March 2008, before anything concrete was implemented, the State Bank of Pakistan (SBP) issued Branchless Banking Regulations that allowed only incumbent financial institutions to offer financial
services outside traditional bank branches via alternative agent and mobile- based delivery channels. With SBP's bank-centric approach, it became evident to interested mobile operators that if they wanted to get into the financial services business in a way that exploited their own vast distribution networks, they would need to partner with a bank.
MYTM; The 1st Islamic FinTech; was founded in 2018 to provide mass transit e-ticketing, branchless banking, microfinance services (loan lead generation through agent network), and financial services. MYTM has recently launched the Payment pull (e-POS), Visa / Mastercard (debit / credit card) acceptance and payment gateway.
MYTM aims and envisions to build a network of 100,000 MYTM DUKAAN by 2026. MYTM signed an official Branchless Banking Agreement with NRSP (1st Islamic Microfinance Bank) on 7th July, 2021.